DIGITAL MARKETING AGENCY MALAYSIA
The time has come. From now on, having a digital-led strategy is no longer optional – it will be the driving force of your business' sustainability & growth. Cutting through the noise on the internet may be tough, but with the right team, resources, and execution strategy – we can make it happen.
We offer cutting-edge digital marketing solutions to brands of all scales, with the mission to help our clients optimise their marketing efforts and maximise returns.
Here's how we can help.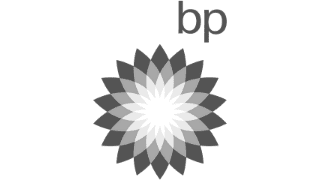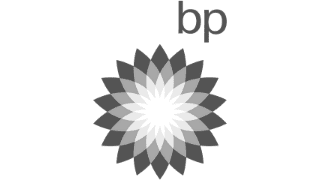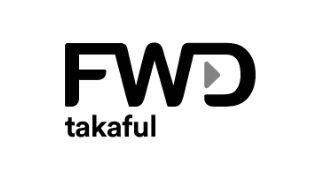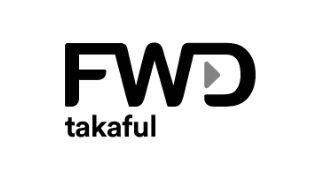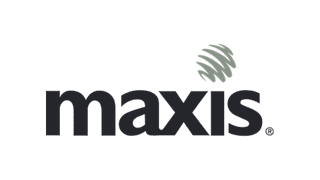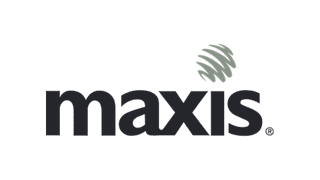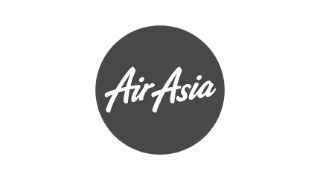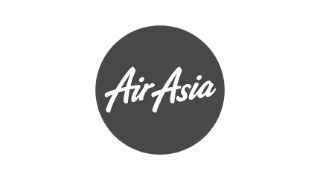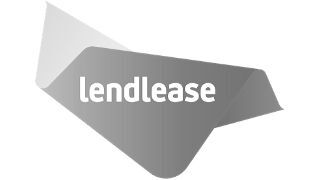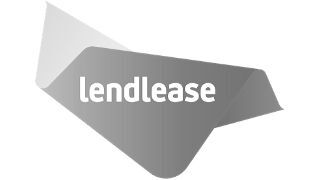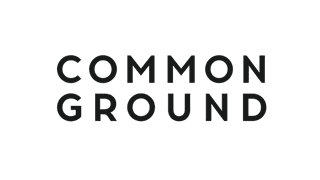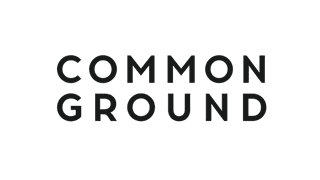 Here to Challenge the
Status Quo
We love a good challenge — and marketing in the digital age is exactly that. Digital marketing is constantly evolving. How does your brand adapt to changes and at the same time stand out in a saturated digital marketing landscape? As a full-service digital marketing agency, Emperikal supports your brand with all the modern tools of the trade not only to cover your digital marketing bases but make sure that your brand stays on top. Now, this is what effective advertising is like.
learn more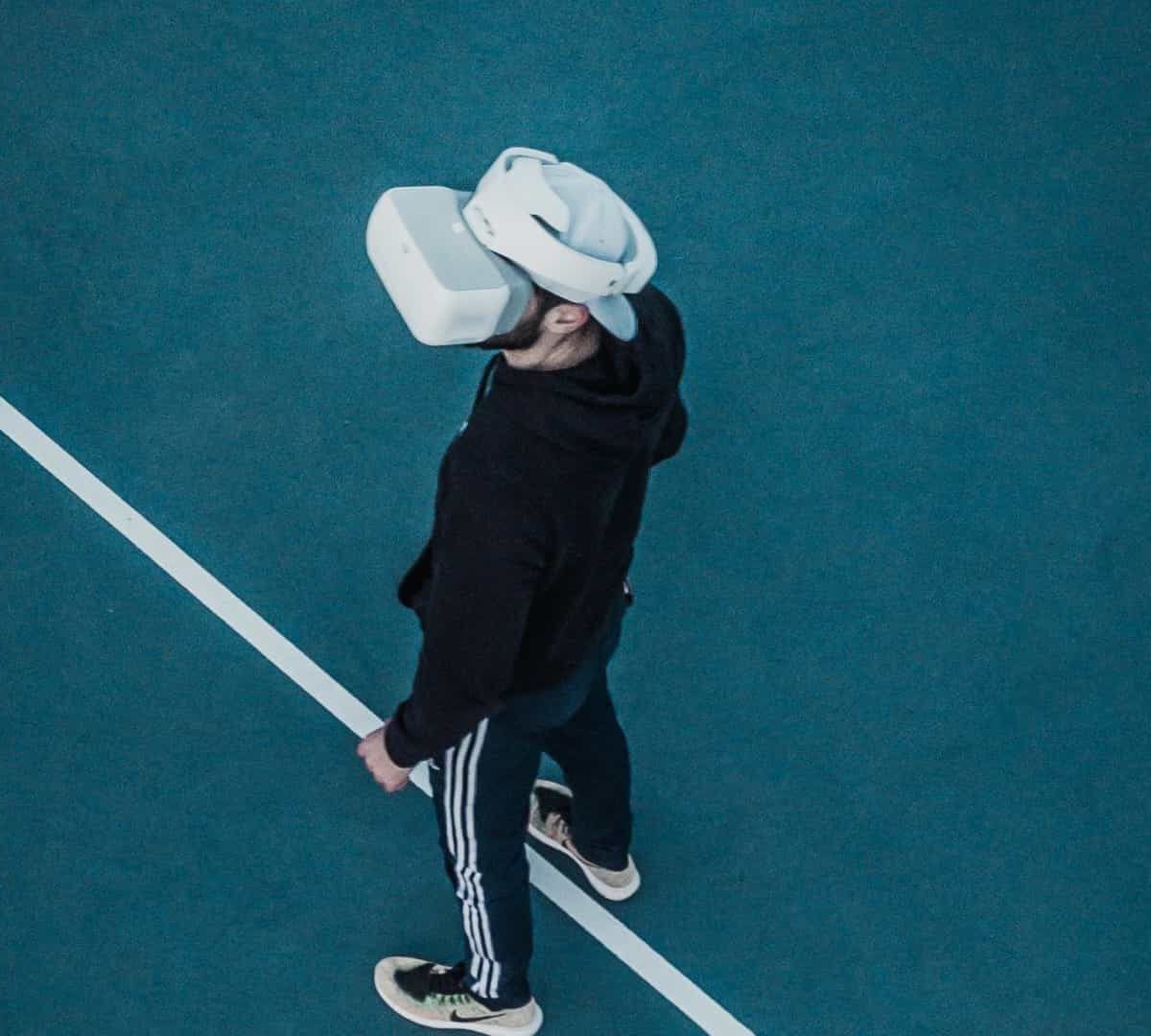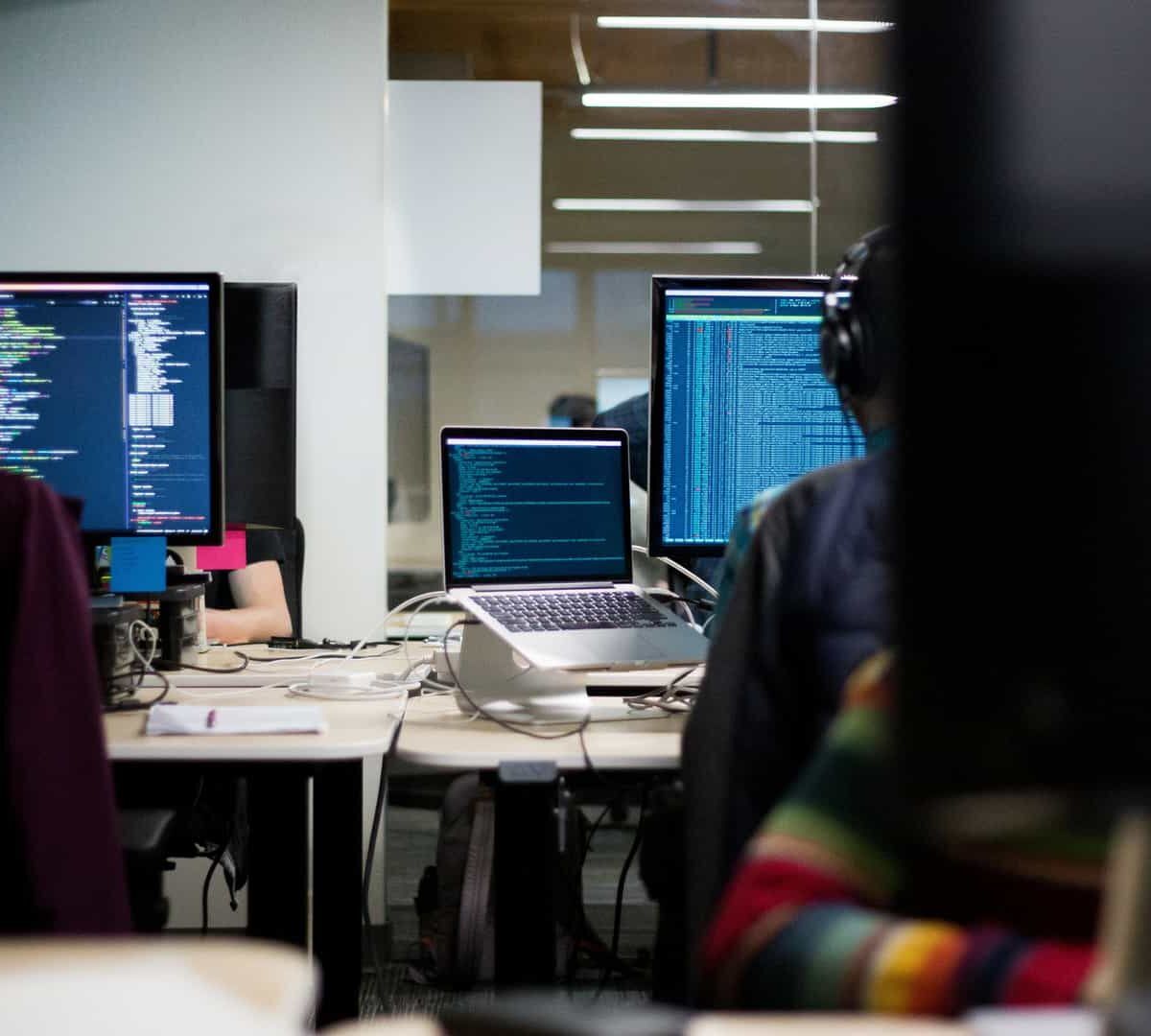 Let's Do It the Emperikal Way
We believe in the combination of compelling content and data-driven execution to help your brand be more visible in the digital marketing landscape. Our portfolio of clients is proof of this winning formula.
Every member of our team is ahead of their own specialization curve. With vast experience across industries, we will find the best ways to help with your digital marketing needs. Let's meet and discuss the next step for your brand in the digital marketing world.
Let's Meet Up
The digital world can be a peculiar place to be. Everyday, many brands try to stake out a spot on the internet to make their products and services stand out from the everyday noise. That's why a digital marketing strategy is no longer optional — but a must for all brands no matter big or small. With the best team, resources and execution strategy from the right digital marketing agency in Malaysia, cutting through the internet noise is possible for your brand. Let a digital strategy from a trusted digital marketing agency in Malaysia help be the driving force of growth and sustainability for your business.
If you're looking for a digital marketing agency in KL that understands your brand inside out and can hatch full-fledged digital marketing plans with top-notch creative executions — Emperikal is here for you. We are a digital marketing agency in KL providing all the services needed to make your brand shine online, whilst translating that impact offline as well through sales, shifting audience perspectives and new customer acquisitions. From social media and branding to performance marketing and web optimisation, the team here at Emperikal are skilled, seasoned and ready to bring out the best in your business to the digital media sphere.
Reach out to a digital marketing agency in Malaysia like Emperikal today and let us help you bring your business to new heights using innovative and sophisticated digital marketing solutions tailored to your business needs. As one of the best digital marketing agency in KL, we've been proven to help clients optimise their marketing efforts and maximise returns for brands both big and small. Contact us today.
Have an idea? Let's do something great together!